Tuesday, February 10th, 2009
Ok, so here are the two winners…aka, the two entries, LOL!! Thanks ladies! Your prizes will be going out Thursday or Friday….I expect pictures.
In the same order in which I rec'd them:
Sam's Caleb, and her nephew Jeremyah (Amber, did I spell that right?!) I love the look on J's face, and I love the mess on Calebs.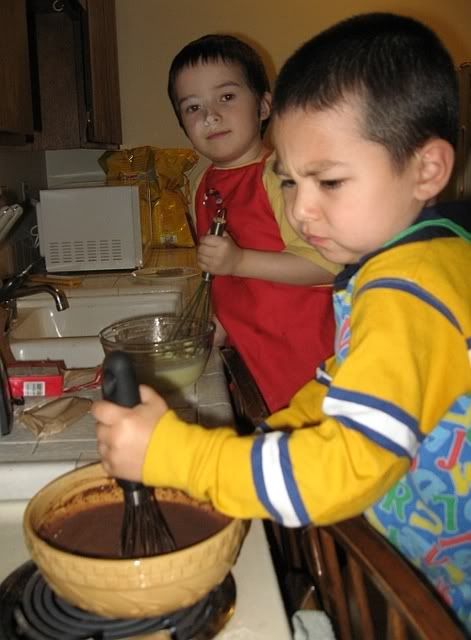 And Miss Suz's neice (?) in the apron Miss Suz made her! (WTG Mama!) She looks Sassy, doesnt she?? As you can see, our little apron model's name is Hannah, and she looks darling.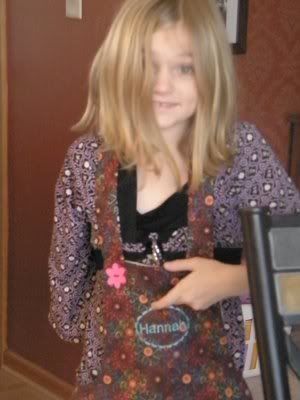 thought I'd throw in a shot that shows off the apron itself.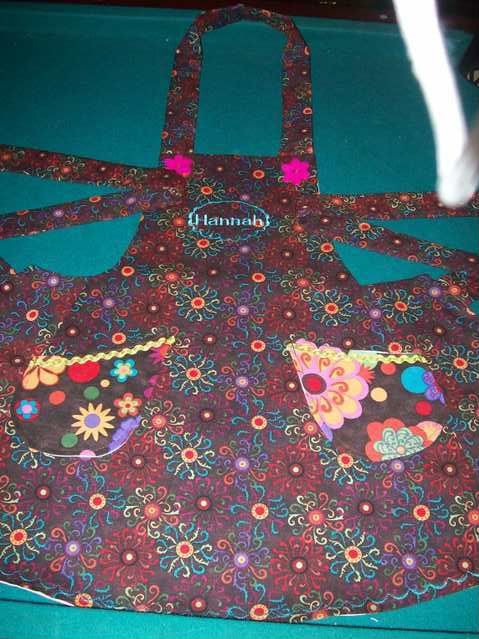 Thanks Ladies and Congratulations