Tuesday, February 23rd, 2010

Haven't done a Gratituesday in a while…but this week, its a must. I think instead of a theme, I'll just do a checklist of amazing-ness.
1.) A new, beautiful home. We are hoping to get the keys within 48 hours. I cant beleive it…I just cant get over how good God is to us. I just dont deserve such grace and love from Him…but I suppose that is the beauty of His love in the first place. If only we could have that same love for one-another.
2.) A really cute new dog. His name is Dallas, and he's a redbone coon hound. He's so super cute, but SO super puppy too. :P  We took this pic the second or third day he was here. He's significantly bigger now, and more "hound" looking too. I'll have to find my camera and get a new pic up soon.
3.) Homeschooling. We are finally "on our own" away from a charter, and its just been amazing. I cant get over how much JOY there is in homeschooling when you've got some freedom. God has really shown us why the pull to go independent was so strong. I love to see the way He works.
4.) These kids of mine: They are just awesome kids. Sometimes they drive me absolutely insane, but as I watch them sleep at night, I have the clarity of mind to contemplate how incredible they really are. I love these kids, and I am so grateful for their love and innocence.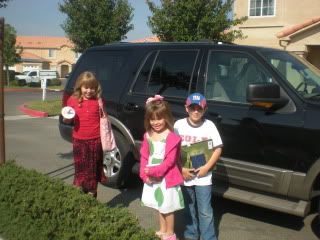 5.) And last but not least: The hubs. He's amazing. I love that man like crazy, and "gratitude" doesn't even begin to explain how I feel.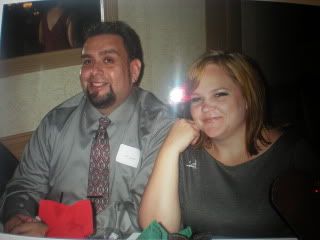 He has the sweetest smile, and the kindest heart. I am so grateful for his devotion to finding God's will for us, and obediently following it. He hasnt always been so devoted to God, and it has been such a blessing to watch him seek God, and strive for Godly Manhood.
You're a good man, Charlie Brown!