Saturday, June 9th, 2012
a warm puppy.
With that, I will begin my shameless blog devoted strictly to my pugs. They are the best buddies ever.
Jack inspired this post when he decided we had been doing school long enough.
He eventually moved back to his corner…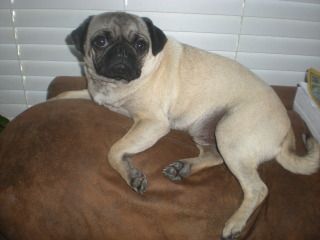 Where Cornelia (aka the worlds tiniest pug) was also resting…
Dixie (the un-pug) was outside barking.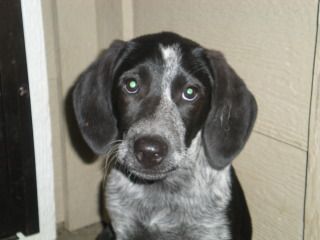 and Miss 'Nelia finally decided she'd had enough. She retired to my bedroom and shot me a dirty look as I snapped her teeny tiny picture.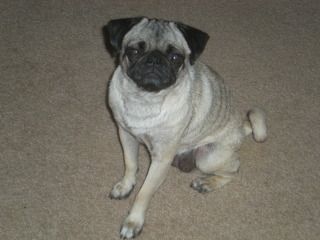 I realize that this post could only be about homemaking if I mentioned the extreme amount of dog hair that pugs create, but I will spare you.
Instead, let's stick with the connection between homemaking and being happy. Because really, that's what they make me.