I assigned each comment a number, then used a "number from a hat" type method to choose our winner. Gavin chose the lucky winner…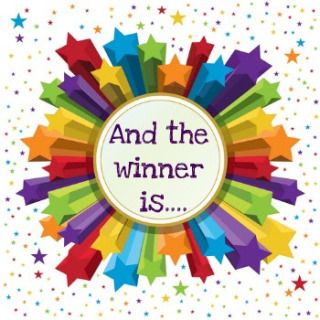 Barbara P.!
Her comment,
"My favorite cookbook is Cooking from the Farmer's Market - There are wonderful recipes for cooking vegetables inside this book.
Thanks, GREAT giveaway!!!" was the comment pulled by Gavin today
Barbara P., I will mail your package out to you as soon as I have your mailing info.
I am emailing you right now and will look forward to getting your cookbooks and special prize out to you.
 Thanks for playing, all! More contests to come.
HH