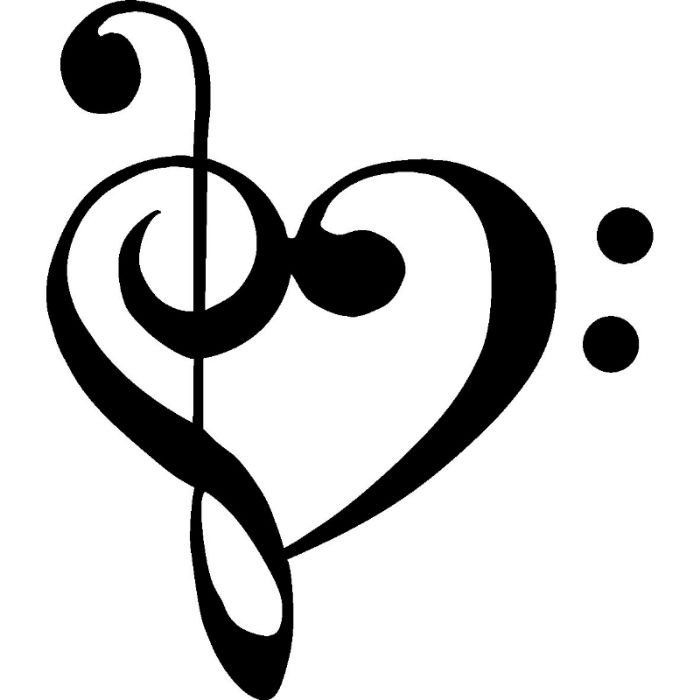 I love Valentine's Day. Yeah, it's commercial. Yeah, its a money sucking ploy by Hallmark. Yeah, it's cheezy as all get-out. Kinda like matching tattoos…which the hubs and I actually have. We both have trebel clefs (I had one for my love of music, he got one for his love of ME.)  I also two bass clefs linked together to form a heart. See? Cheezy as all get-out. Like Valentine's Day.  Watch out!  This paragraph just came full circle.
Valentine's Day may be all those things. I don't care. I love it. It's fun. It's whimsical.  It's also an opportunity to make these origami hearts in large quantities so that you can hang them all from your ceiling and totally overwhelm your poor husband with your cornball obsession with a ridiculous holiday.
Maybe that's just me.
Perhaps you will only make one or two of them.
I will make enough to make my family roll their eyes and giggle at my insane excitement.
They are going to look great with my heart shaped meatloaf.